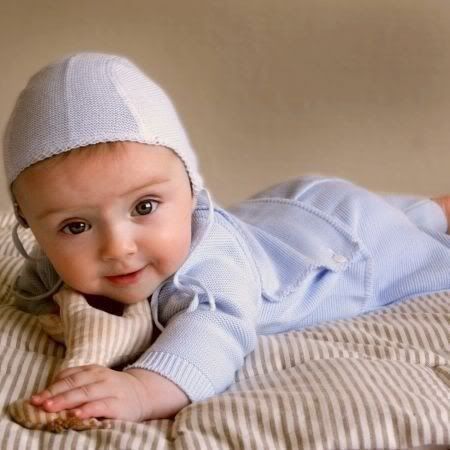 This beautiful and soft organic baby knit set, can be buttoned from the front or back, and comes with a cool pair of pants that are fitted with an elastic waist for extra comfort. 100% Pure Organic Cotton and knitted in Switzerland.
Come Check it out here:
http://www.nunoorganic.com/product.asp?organic=babyknitsetorganiccotton-softblue&cat=clothing&groupid=1322
I think Organic products are the coolest! What do you think?