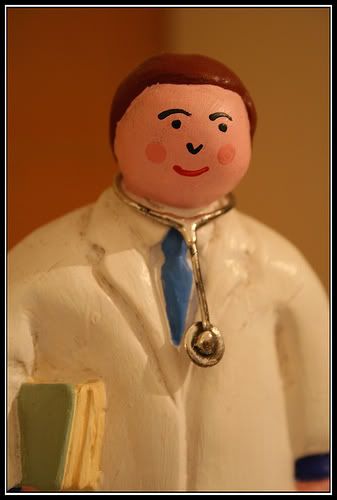 When searching for a health care provider to manage your pregnancy you want someone who is well-qualified, has clinical experience and has a good reputation among those who you trust the most. With this being said, there are still some additional (personal) factors that one should consider when selecting a provider for prenatal care. The prenatal care experience lasts close to one year (including postpartum follow-up) so you want to be sure the relationship you have with your provider is well-suited. Click here to read full article....
http://ezinearticles.com/?Choosing-a-Health-Care-Provider-For-Your-Pregnancy&id=1713043
Finding the right Doctor for you is very important. What about your doctor experiences?