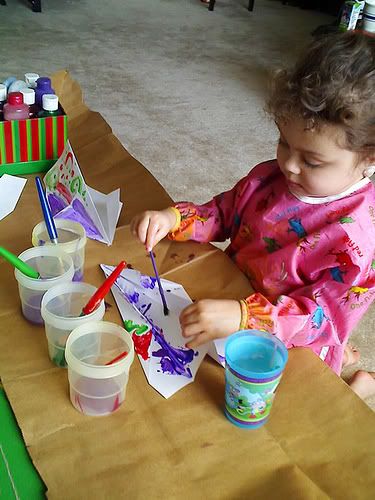 When the weather turns crummy, try these other indoor activities to entertain your child:
Have your child help you take apart an old or broken appliance you don't plan to use again and see what's inside.
Hang newspaper, butcher paper, or an old sheet on the wall and have the kids paint a mural.
Build a fort with as many blankets, pillows, chairs, and sheets as you can.
Stage a scavenger or treasure hunt in the house.
Have an indoor picnic.
Polish pennies using salt and vinegar
Use fabric paints to decorate old T-shirts, hats, socks, towels, or pillowcases you have in the house.
Bake a cake or cookies. Make fun snacks. Let things get messy.
Click
here
to Read More..