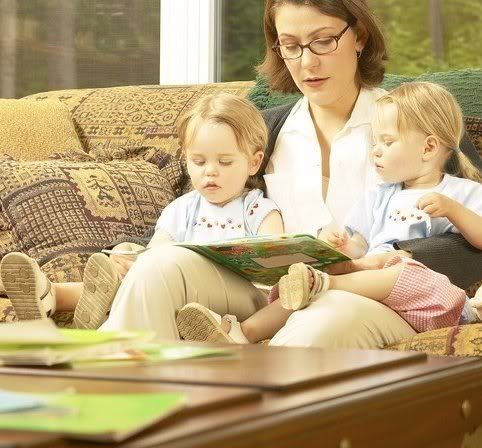 I'm all about giving my child every advantage she can possibly have, especially
if it's free. A program for Hillsborough County children promises to help jumpstart my daughter's vocabulary and reading skills by providing her with free books. That's right: F-R-E-E.
The program, which is funded in part by the Children's Board of Hillsborough County, United Way of Tampa Bay and the library, provides any child who lives in Hillsborough County and who was born after Sept. 1, 2006, with one free book a month until her fifth birthday. Click Here to Read More......
http://blogs.tampabay.com/moms/2008/07/free-books-in-h.html